Urban Livelihoods: Class 6 Civics NCERT Chapter 9
Urban Livelihoods: Class 6 Civics NCERT Chapter 9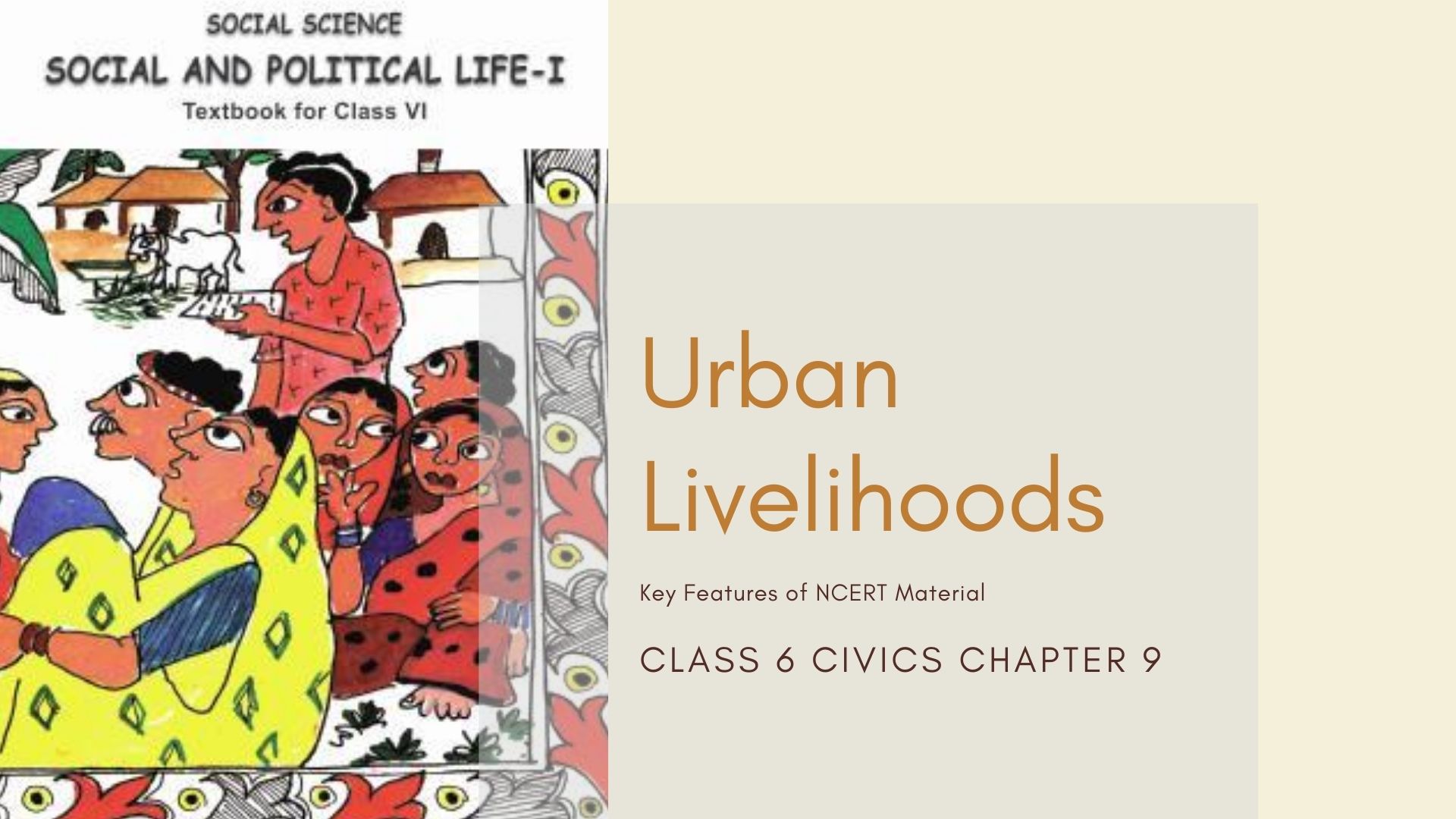 Key Features of NCERT Material for Class 6 Civics Chapter 9 – Urban Livelihoods
In chapter 8 of Social and Political life, you must have learned and understood about Rural Livelihoods. In Chapter 9: Urban Livelihoods of Social and Political life Class 6 Civics NCERT Book, you will learn about the Urban lifestyle, and how people living in urban areas work for a living.
Quick Revision Notes
Urban Livelihood
In urban areas, Individuals are either self-employed or work for someone. They earn their living in various ways. It is also recognized that many people move from rural to urban areas in quest of work and a sounder life. Most of these workers are self-employed and work on streets selling goods, repairing items, or providing a variety of services.  Meanwhile, Chapter 9 of CBSE Class 6 Civics addresses the livelihoods of people inhabiting urban areas, the different kinds of jobs that they have, the positives of continual jobs, and the negatives associated with non-permanent jobs. These NCERT Solutions for Class 6 Civics Chapter 9 "Urban Livelihoods" covers the exercises that are given at the end of the chapter in the book 'Social and Political Life'.
Urban Livelihood
A considerable number of population in the city work on streets to regulate their lifestyle. About 12 % of them sell things on-road or fix things, some also offer assistance for services, or work on their own for an earning. A lot of shop keepers or sellers prepare budgets for purchases and plan on how to set up their shops.
Many sellers make use of their own carts or plastic sheet to spread on the pavement. However, there is no security in such shops and they can be asked to dismantle their shops at any time by the police. Moreover, there are certain parts of the city where these hawkers are not allowed to enter. The street vendors or sellers often sell prepared items that they prepare at home by their families by purchasing, cleaning, sorting, and making them ready to sell. Almost one crore street vendors work in urban areas and create an obstruction to traffic and to people walking by.
Despite these, the government is thinking about modifying the law that banned street vendors so that they have a place to work and the free flow of traffic could continue. Hawking zones have been suggested for towns and cities and to move around freely.The hawkers do need to be part of committees and hence, et up to take these and other decisions relating to them.
Permanent and regular jobs
While doing a permanent and regular job, the employee earns a monthly salary. The salary has benefits and gives scope savings. It also gives a sense of security in the job. However, casual workers get no job security. At times, if employees have an objection regarding their salary or working conditions, they get fired. They do not get benefits like permanent employees
Extra Notes
Types of Livelihoods
1) Urban Livelihood of Street Workers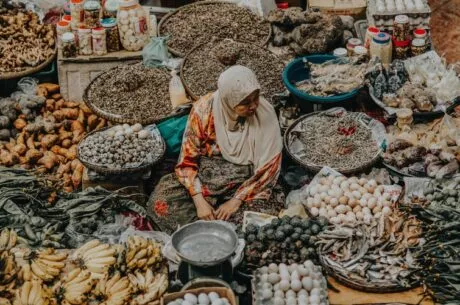 In towns and urban areas, it is easy to spot various individuals working on the roads. A few scenes are those of vegetable merchants, yoghurt dealers, shoemakers, cart pullers, and so forth. These labourers are independently employed individuals. Another uncommon element is that there might be no perpetual shop for them to complete their occupation. Some live and sell their items in shacks, some move around in bikes, and millions are left to rest underneath thruway streets.
The vast majority of these labourers have relocated from rustic zones (towns) looking for securing more cash, as the city life overwhelms them. It is their fundamental option to win a living and consequently, the legislature has begun with numerous plans to guarantee their insurance.
2) Self Employed Businessmen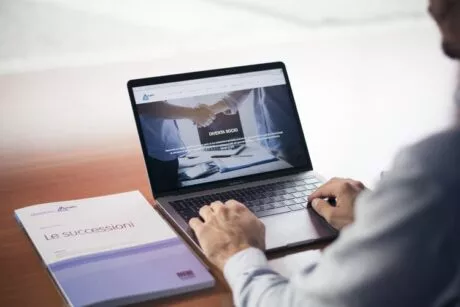 What's your opinion of businesspeople of medication shops, garments shop, or a bistro? These individuals are businesspeople who have begun their own undertakings. Some specialists are worth billions-like the proprietors of global organizations, or some are little endeavour proprietors, (similar to the proprietor of a sweet shop).
Some agents fall into the classification of composed division, where their records and organizations are recorded. Be that as it may, little specialists are independently employed in the sloppy division as well. They put some cash into beginning their own and gradually make benefits. Business is a dangerous arrangement and it takes fearlessness and imagination to run an effective one!
3) Factory Workers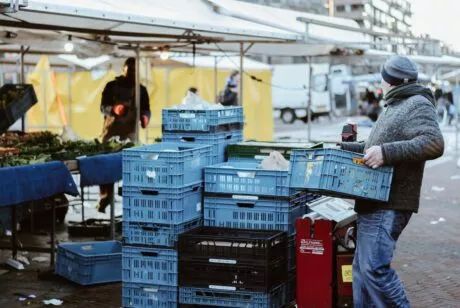 Another of the urban vocations in India is that of an assembly line labourer. These individuals are not officially utilized and in this way, fall in the disorderly area. Furthermore, they fill in as and when their boss needs them to and wins an extremely little pay for their work. A few models are sewers in garments plants or workers utilized for lifting substantial bundles. They recruit individuals and pay them on an hourly premise and it isn't sufficient for them to stay alive on for the most part.
4) Workers in the Organized Sector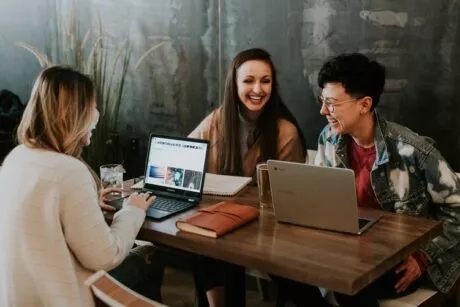 The main part of urban jobs in India falls under this class of labourers. Instances of this are a showcasing chief of an organization, a structural architect taking a shot at spans, or a specialist working in a medical clinic. They procure the most significant compensation in the city every month, except they don't win 'time-based compensations resembles workers.
These labourers have a few advantages, in contrast to road labourers or processing plant workers. These advantages resemble having an organization's retirement plan, an organization's clinical protection, having paid leaves.
In this manner, we see what sort of occupations are there in urban communities, running from self-utilizing chip away at the avenues, to working in enormous organizations and corporates. Urban areas have the most extravagant and the least fortunate individuals and the hole in urban vocations are stunning and lamentable. As understudies of civics and dependable residents, we should progress in the direction of furnishing the oppressed with essential necessities and backing.
Question And Answer
What are the call centers?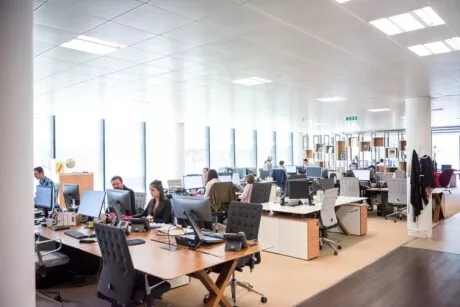 Call Centres are the source of new jobs in big metropolis cities available especially for young and enthusiastic men and women. It is a centralized office that approaches problems and questions that come from the consumers/customers for goods purchased and services. Call Centres have in large rooms with work stations including a computer, a telephone set, and supervisor's stations.