Rural Livelihoods: Class 6 Civics NCERT Chapter 8
Rural Livelihoods: Class 6 Civics NCERT Chapter 8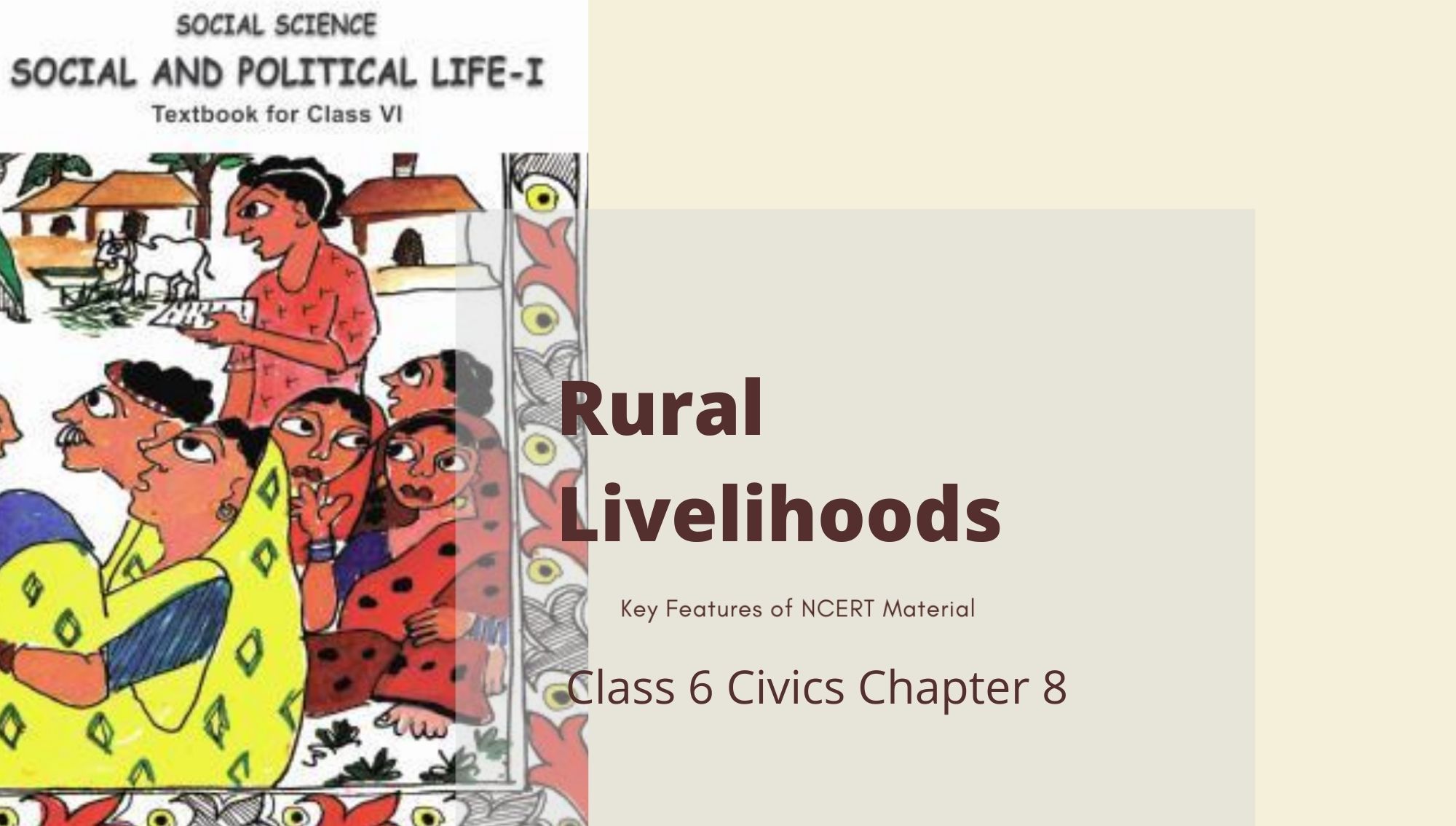 Key Features of NCERT Material for Class 6 Civics Chapter 8 – Rural Livelihoods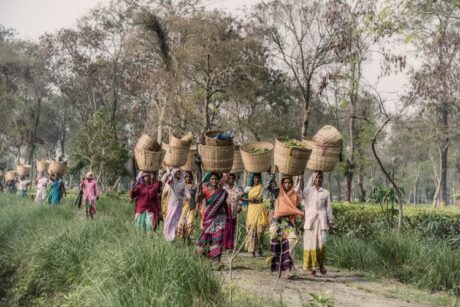 The previous lesson, Chapter 7 -Urban Administration of Class 6 Civics NCERT book tells about the Urban Administration of India that is responsible for the Municipal Corporations or a Municipal council. In this chapter, Chapter 8 – Rural Livelihoods, you will learn about the rural livelihood and how part of their population is included in farming as a way of life, others also involve in non-farming activities like preparing butter, trade baskets, fishing, etc.
Quick Revision Notes
In India, many rural areas obtain their living via agricultural activities. Besides, other common activities that these populations survive on are fishing, raising livestock, and other non-farm activities. In Chapter 8 of CBSE Class 6 Civics, students can have an insight into the lives of people living in rural areas, their jobs, activities, lifestyle, problems, etc.
Rural Livelihoods
Nearly two-fifth of every provincial family are agrarian workers in India.

This includes some who own little plots of land whereas others are landless.
→ People don't own their land or property and work for bigger landowners in their fields to regulate their living.
A considerable amount of farmers have switched their profession to moneylending, trading, small factories, etc.

Besides farming, numerous people belonging from the rural areas rely on collection from the forest, animal husbandry, dairy produce, fishing, and so forth.

People belonging from various rural regions and villages of the country grow different crops.
→ But there are several similarities in their lifestyle and in the issues that they face.
In rural areas, some families rely on large acres of property, trade, business, and different activities for earning.

Many small farmers, agricultural workers, fishermen, craftsmen do not thrive to find enough opportunities to keep their work steady.

In most cases, small farmers frequently have to borrow cash from traders and moneylenders to purchase seeds and accessories for farming.
A Short Note On Chizami
Chizami is a village in the Phek district in Nagaland. This village is famous for terrace farming. People own individual fields and also serve collectively in each other's fields by creating groups of six or eight and take an entire mountainside to clean the needs on it.
A Short Note On Kalpattu
A coastal village named Kalpattu in Tamil Nadu, where the village is protected by low lying hills and paddy is the main crop here. The residents of this village earn a living through agriculture. People also do many non-farm activities such as making accessories. The village has all kinds of service providers such as barbers, nurses, teachers, washermen, and so on. It also has a bazaar where you can find tea shops, grocery shops, a tailor, a seed shop, etc.
Extra Notes
Types of Rural Livelihoods
1) Agriculture Laborers
Agriculture workers are those individuals in country zones who fill in as work in fields and get everyday compensation. They contain two-fifths of the absolute rustic populace in India! These workers don't claim the place that is known for their own, in this manner are compelled to work on the grounds of more extravagant ranchers. Regardless of whether a few workers own property, it is incredibly little and insufficient for the family. These labourers are unfortunately abused by rich ranchers, as they don't have any elective approaches to procure cash and they come in the bounty as 'modest work' for the fields.
2) Farmers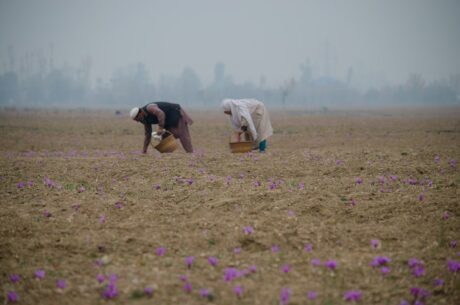 This gathering comprises of townspeople who complete cultivating exercises in their properties. They sow seeds, weed and collect harvests without anyone else, and procure the benefits themselves. Be that as it may, 80% of these ranchers additionally have little land property and need to rely upon different wellsprings of salary like having a poultry or dairy business.
To gain enough cash to scarcely endure, these ranchers obtain cash from cash banks for seeds, manures, and so on., and are at incredible danger of being in the red. This is the reason we know about such a significant number of sad updates on rancher suicides in India.
3) Farmers with Other Sources of Income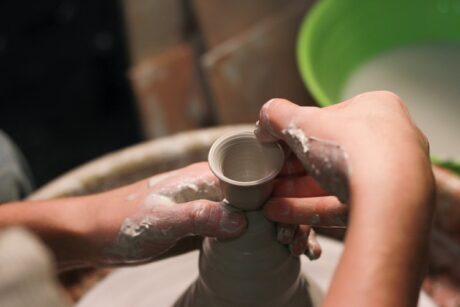 The ranchers who don't gain enough from their region, or by dealing with other rich rancher's properties need different wellsprings of pay. They work in plants close to the ranches or sell milk of the dairy animals that they own. Selling other side-effects like sap, gathering wood, leaves of specific plants, organic products, and so on., causes them to continue and endure. A few ranchers likewise occasionally go to the urban areas or towns to function as breadwinners as there is a greater chance to procure cash in urban communities.
4) Rich Farmers and Landowners
The "rich" ranchers that we have spoken about above are in a little rate in provincial zones. They are the ones who own the greater part of the land and recruit horticultural workers to work for them. They are likewise the exploitative town cash banks and for the most part, own the close by plants and little industrial facilities.
5) Other Service Providers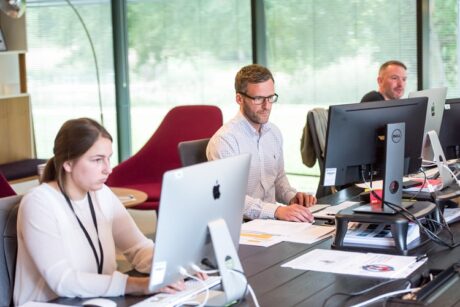 In towns, aside from workers, ranchers, and proprietors, there are likewise individuals who offer fundamental types of assistance. Hairstylists, medical attendants, town educators, and so forth., are little experts who are found in towns. Some of them are independently employed and some are utilized under government schools or emergency clinics.
Question And Answer

Describe the lives of fishing families in India.
Fishing families reside close to the sea and hence, their lives sustain around the sea and fish. Several nets are seen lying around their houses. They start their work from 7 a.m., the time when there is a lot of activity on the beach. Once they are done fishing, they come back with their catamarans. During the monsoon, they avoid going to the ocean as this is when the fish breed. Meanwhile this whole time, they earn by borrowing from the trader and sell fishes. In cases of a storm, they face a huge loss.